PROLUXE® SRD RE Wood Finish
Size
Gallon/3.78 L (01), 5 Gallons/18.9 L (05)
Are you a pro?
Use our new online ordering tool.
Buy this Paint Online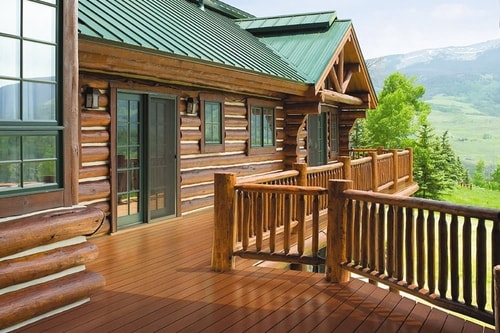 Product Details
Proluxe® SRD RE Exterior Wood Finish is built with a high-solids alkyd-oil wood stain formula to deliver dense, beautiful protection in one coat. Transparent matte exterior wood finish for siding, railings, decks and deck furniture. Available in a curated palette of eight richly-saturated wood stain colors.
Features:
High-solids alkyd-oil formula for dense one-coat application
Amplifies depth of color/clarity + protects wood finish
For wood siding, railings and decks